Arklu/Lottie Dolls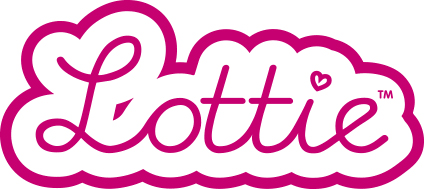 Sector: E-Commerce
Joined Colab: 2013
Website: lottie.com
Go for it, take that first step.
Arklu
Ethical kids dolls
Arklu are a toy company who produce a range of dolls called Lottie. Unlike other dolls Lottie is based on a child, they celebrate childhood with many of their dolls inspired by ideas sent to them from kids. The dolls are designed in Ireland, manufactured in China and they work with over 20 distributors who help sell their dolls in over 30 countries worldwide. Their biggest market is the USA and their online store www.lottie.com is key to marketing our product. They are 17 people working with Arklu at present.
Lottie dolls have fans in every corner of the world, even on the International Space station. Two of their dolls have been shortlisted for doll and action figure of the year (that's up against the biggest companies). However, the biggest reward is when people from Donegal send pictures from different corners of the globe where they spot Lottie on sale in toy stores. It just shows you what you can accomplish from right here in Donegal.