bababou

Stylish nursery products
At Bababou we specialise in the design and manufacturing of stylish nursery products from research led design improving the health and wellbeing of children. Our ethos is simple, to produce beautiful products in response to the needs of parents in the most sustainable, and transparent means possible.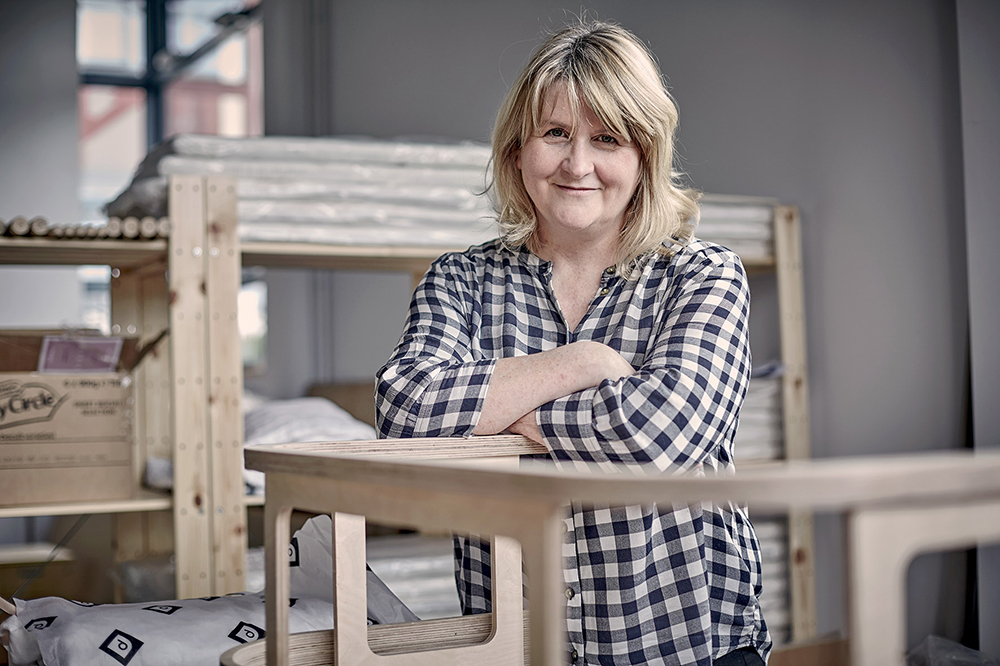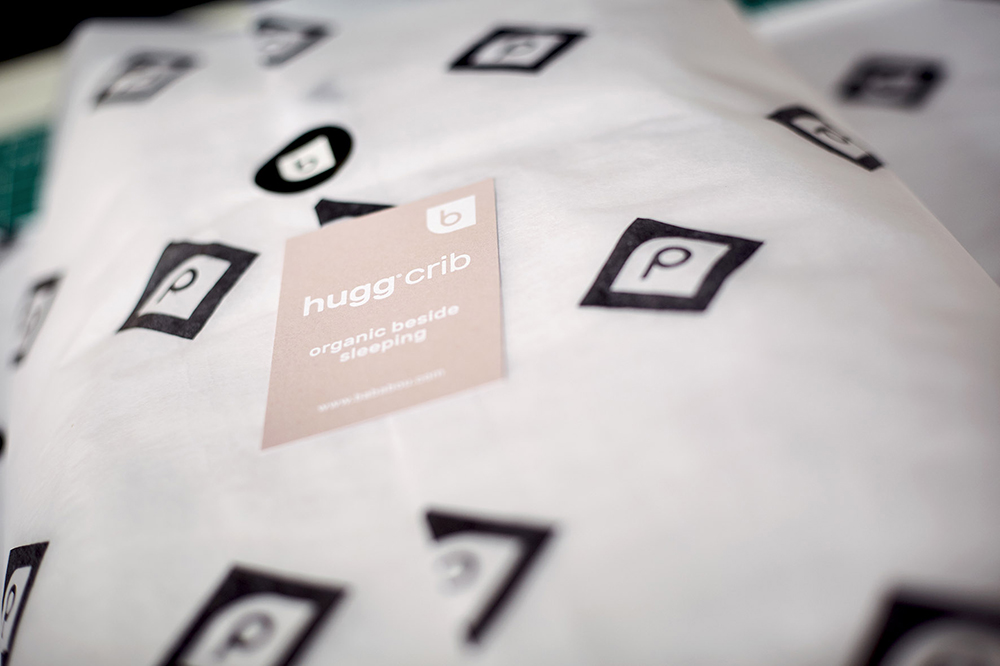 When babies are born healthy their needs are basic – love, safety, sleep and frequent feeding. Mums with a strong motivation to breastfeed frequently bed share. However, according to research published by UNICEF & The Lullaby Trust bed sharing is one the greatest causes of SIDS.
The founder of Bababou discovered from personal experience, that furniture functionality could be improved to reduce this risk. So after 18 months of research and development we at Bababou have created Ireland's first organic bedside crib – the HUGG.
This functional crib is designed to seamlessly integrate into the parents bed, giving the baby its own safe, space, while snugged up next to the parents, delivering all the wonderful benefits of close physical contact for safety, physiological regulation, frequent feeding, and sleep arousal, that babies need for the first six months,