Moss Marketing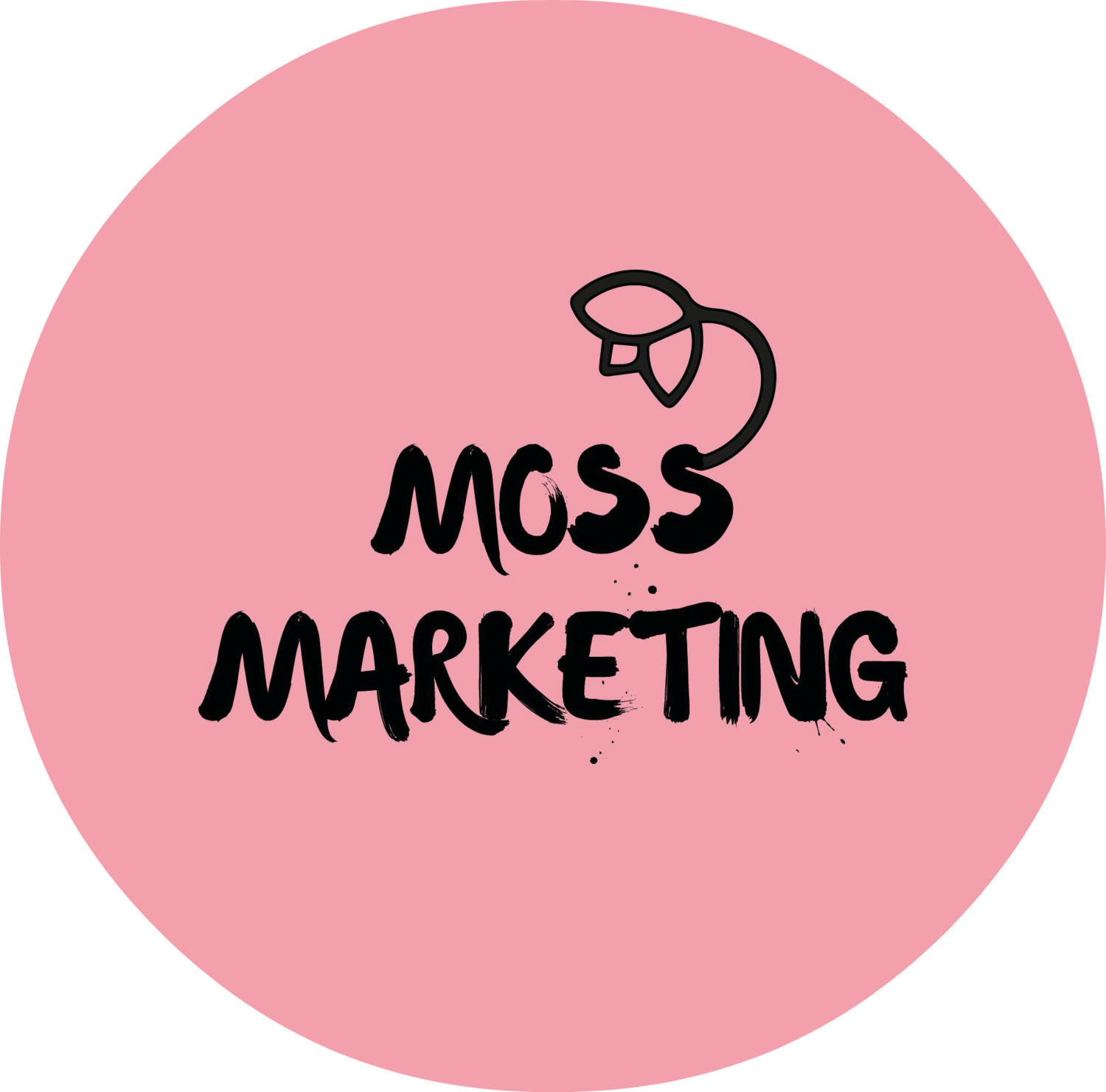 Co-working at Colab gives you the space to grow, at an affordable pace. You have access to first class facilities and tech. It's an amazing environment to work in."
Marie Shields
Strategic Marketing & Public Relations
Marie Shields created Moss Marketing to help good people drive their business forward through social media marketing and public relations campaigns. Simplifying social media marketing and PR, and creating content that helps businesses to grow their long-term awareness and sales.
Moss Marketing works to promote people, places and brands through strategic storytelling, meaning that after understanding and discovering a brand's 'why' — a focused approach is taken to create and distribute content that both reflects the client's mission, and is relevant to their audience.
Moss Marketing uses traditional and digital marketing to reach and resonate with, the right audiences — there are no one-size-fits all methods used, as each client has a different set of values, target customer profiles and business needs. Moss marketing uses an experienced data driven and creative approach, so that the client's goals are met, and their brand is consistently championed.
Existing Colab Clients in the area of digital marketing that we are currently working with on the creation of digital content, SEO set up/strategy, and public relations include Lottie Dolls, Bababou and Consilium Eduction; external clients in the area of indigenous business promotion and digital marketing development include Tech North West Skillnet and the Donegal Local Development Company.