Orca Engineering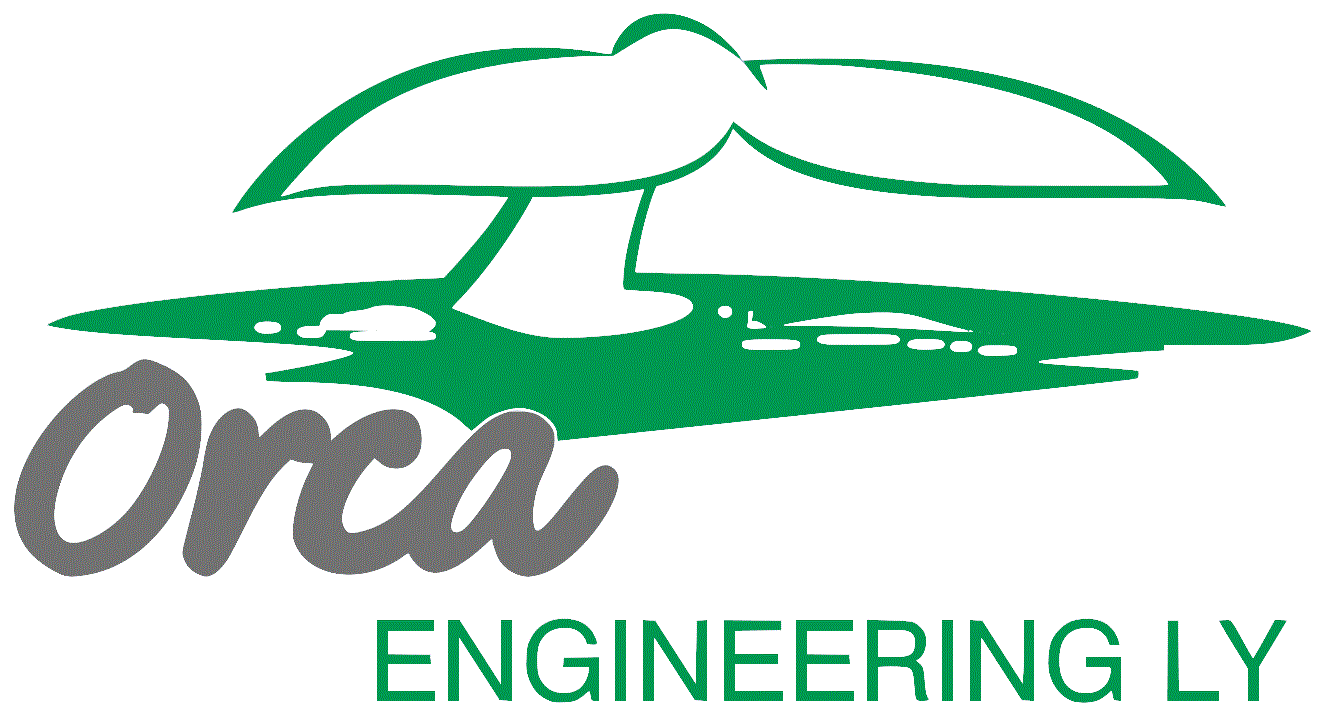 Marine & Structural Engineering
Orca Marine Design, Rotterdam – Est. 2002 (Parent Co.)
Orca Engineering & Design, Glasgow – Est 2007
Orca Engineering LY, Letterkenny – Est 2018
Offering Engineering and Design services to the International Marine Industry.
Close co-operation between our offices play a major part in our growth. The engineers and designers often work on the same project in a "real-time" database. We provide engineering services from our offices, but also at our client's site if the complexity of the project requires additional support and co-ordination.
Broadband based design technology enables us to provide a back-room design service which augments construction companies design and build processes.
Our design solutions are the product of a strong team who have hands on engineering experience, this is incorporated across the design and build life cycle of all our projects.
Our clients are market leaders in the design and build of Mega-Yachts, Offshore, Oil & Gas Vessels. This is largely due to consistently providing innovative solutions to customers demands. Our Aim is to help them stay there.
Business aspirations
We hope to maintain our success with existing clients.
We expect to support the above with locally available talent.
Identify and develop Irish based business opportunities in the Engineering & Construction Industries.