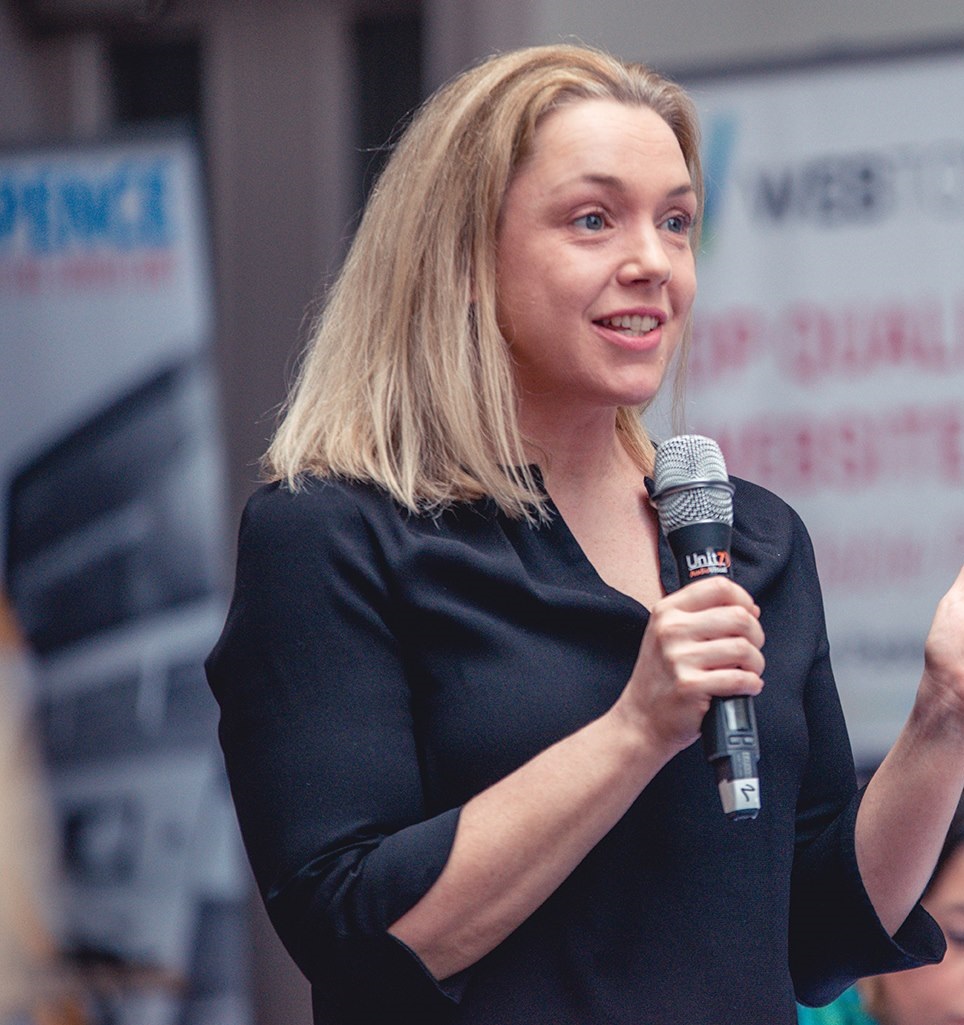 May 16, 2019 12:03 pm
Áine Friel is the Communications Officer at CoLab. She is responsible for marketing, PR, social media and internal communications as well as the day to day administration of the CoLab.
She has a broad range of marketing and communications experience having worked as a consultant for start-up businesses and in-house for some major blue chip organisations. Áine has also lectured in Advertising and Consumer Behaviour.
She is a graduate of DCU with a BA (Hons) Communication Studies and MSc Advertising from DIT.
Categorised in:
This post was written by Joe Coll