Accountant Online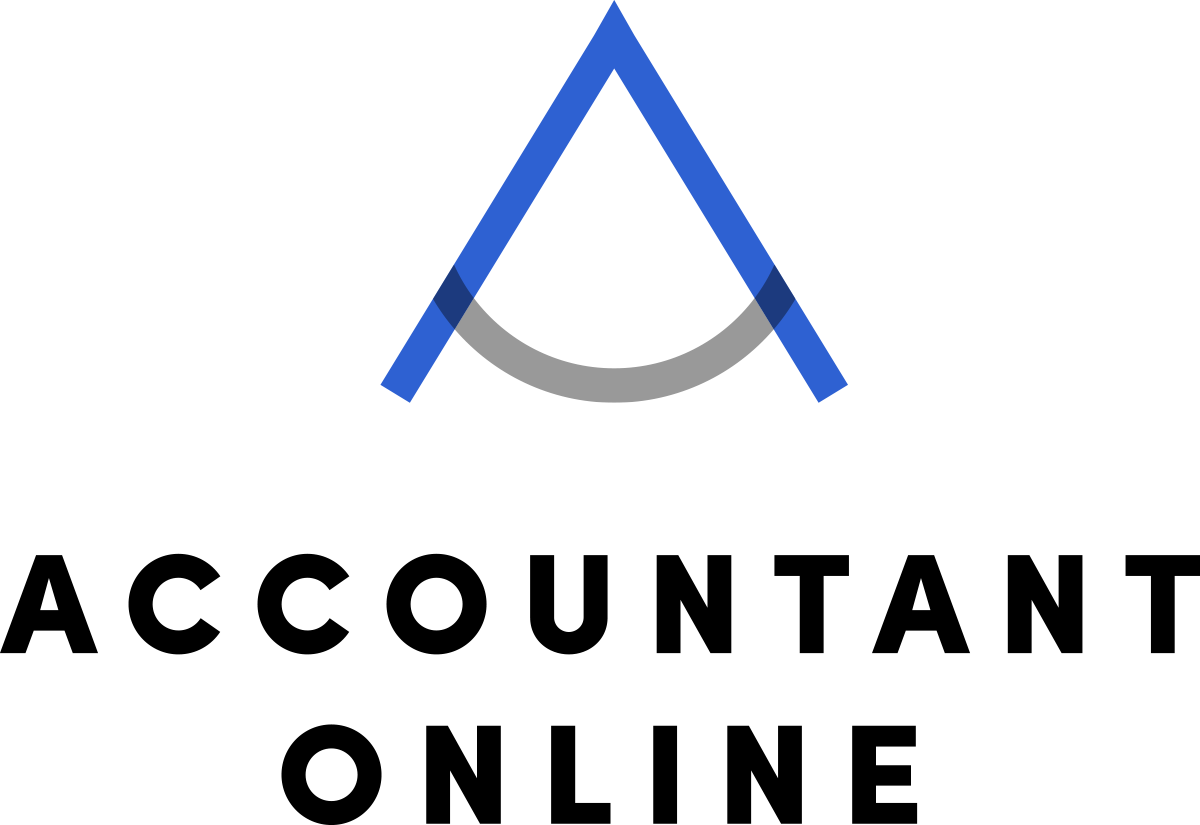 Sector: Accountancy and Compliance for startups
Joined Colab: 2016
Website: accountantonline.ie
Phone: +353 19059364 (Whatsapp/skype)
Colab has been fantastic for us. As we've grown, Colab has been able to meet our needs. I don't have to worry about anything, great broadband, security, bright space and close to highly qualified graduates.
Larissa Feeney — CEO & Chartered Accountant FCA
Award winning online accountancy firm
We are an online financial technology company based in Ireland. We are dedicated to helping founders to launch, grow and manage their businesses. We take care of the compliance needs of directors and their companies, from company setup stage through to secretarial, tax and accountancy needs. We are a team of accounting and company secretarial professionals, using cloud technology so that we can help clients access our professional services simply, easily and securely.
We help you to overcome the complexity of starting up and maintaining your legal and compliance through educational media and events.
Our promise to you is to deliver a range of professional services efficiently, transparently and simply for you.
We are on a mission to design and deliver expert services which remove business administration worries by applying professional expertise that allows you to get on with launching, growing and running a successful business.