About Colab
CoLab is an innovation centre based on the Atlantic Technological University, Donegal (ATU) campus. It provides flexible office space, and outstanding facilities, for high-potential start-ups. CoLab is a community of entrepreneurs and a culture of collaboration.
Proven experience for high potential start ups.
What began as an incubation space in Donegal has grown into a widely respected 'innovation ecosystem' for technology and export start-ups. Over 200 entrepreneurs have already turned their business ideas into profitable commercial enterprises here, many have grown to operate successfully in global markets. Between them, companies at CoLab have created over 1000 jobs, and raised millions in investment and competitive grants. CoLab companies are leading the way in exciting innovation, some of the ideas under development include: life saving drone software, sensory wearable technologies, digital creativity, and toy manufacturers promoting a positive body image.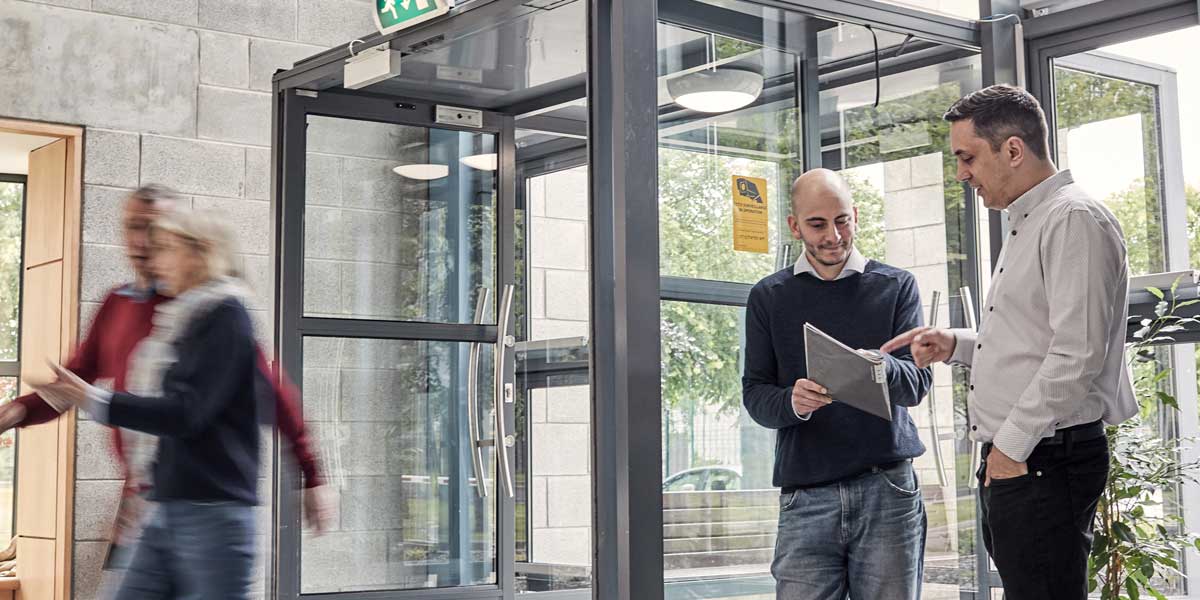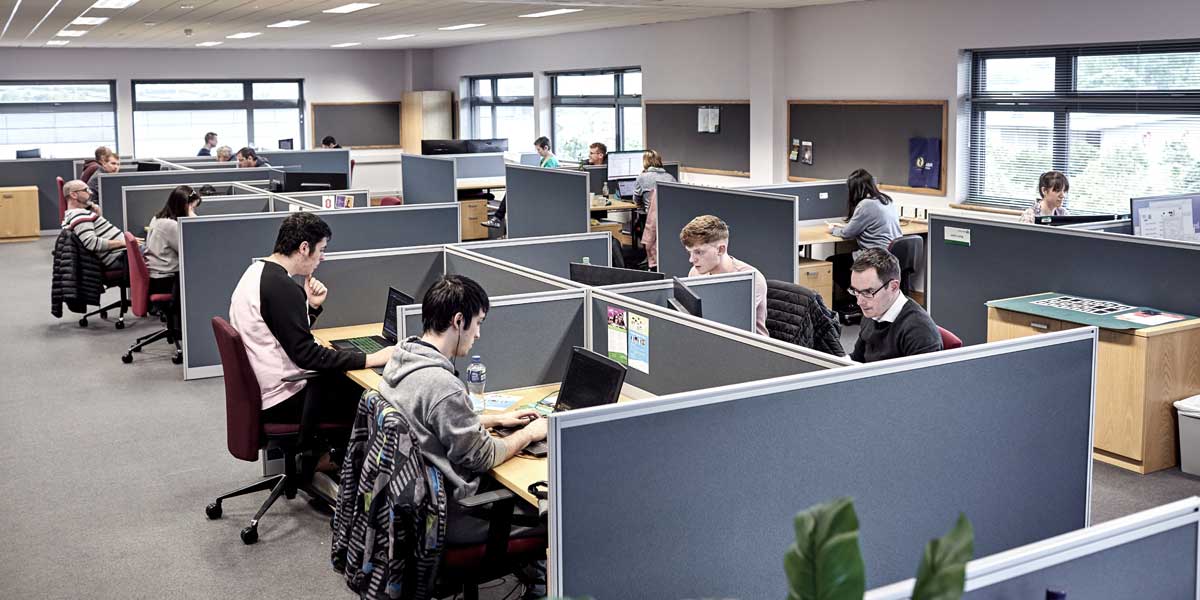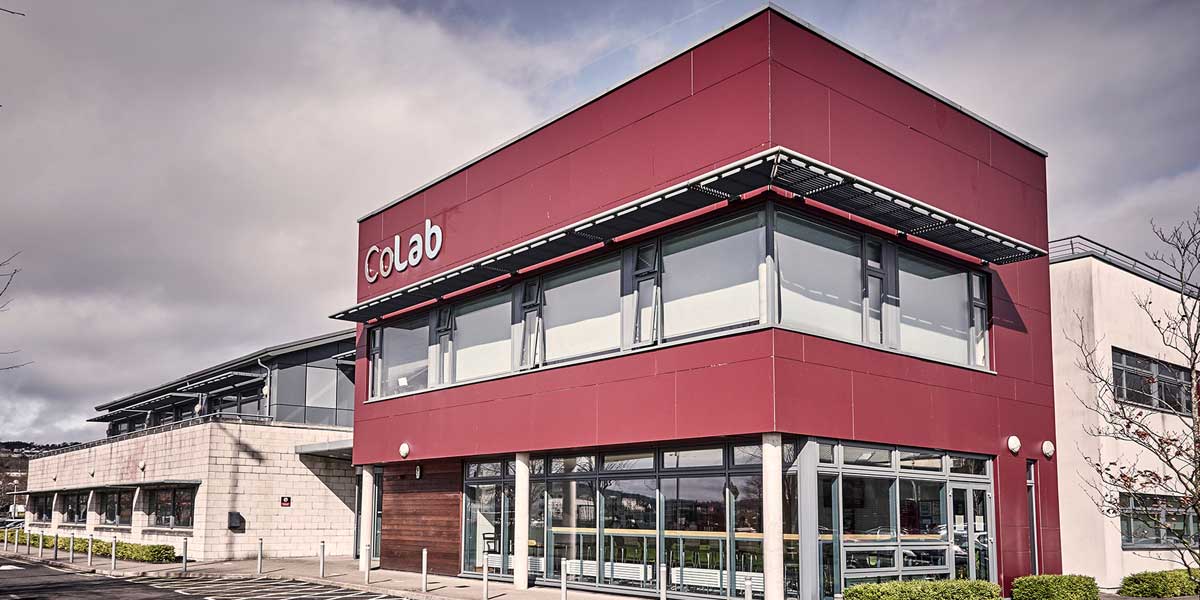 Whatever stage you're at, wherever you're based now, we can help.
Currently we accommodate over 60 technology or export focused businesses at various stages of development. Perhaps you're thinking about returning home to start a tech business, many of the entrepreneurs at CoLab have done exactly that. Our strategy is to provide customised support, designed for business growth, that focuses on the entrepreneur. Our experience and links to international innovator, research, and industry networks make that possible. Along the way we offer plenty of encouragement and coffee too. Talk to us about your ideas and what you need to get the ball rolling.
Would you like to arrange a visit or are you interested in applying to join CoLab? Please get in touch, we're here to help.
Colab Advantage
Locating your business or organisation in CoLab will offer you a number of distinct advantages.
Excellent connections to businesses, markets, people, graduates
International alliances and research partnerships
Technology enabled to the highest level
A community of collaboration and sharing success
Networking opportunities
Purpose built modern facility
Flexible space in signature building
A proven knowledge ecosystem on campus
Positive environment with like-minded people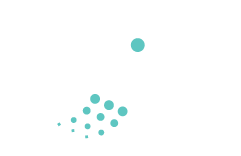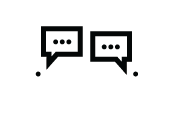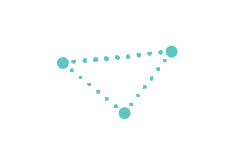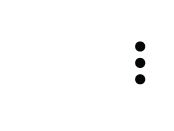 Colab Facilities
From high-speed broadband to an endless supply of tea bags, CoLab have all the facilities your business needs.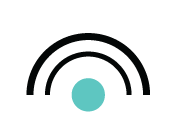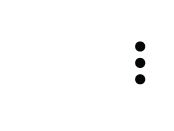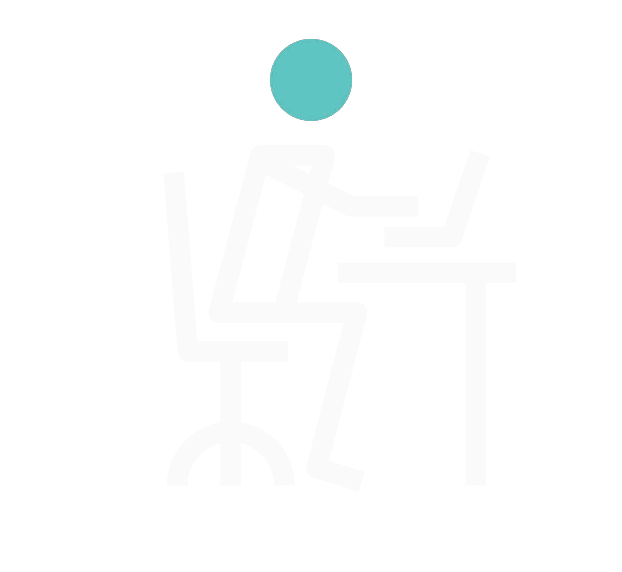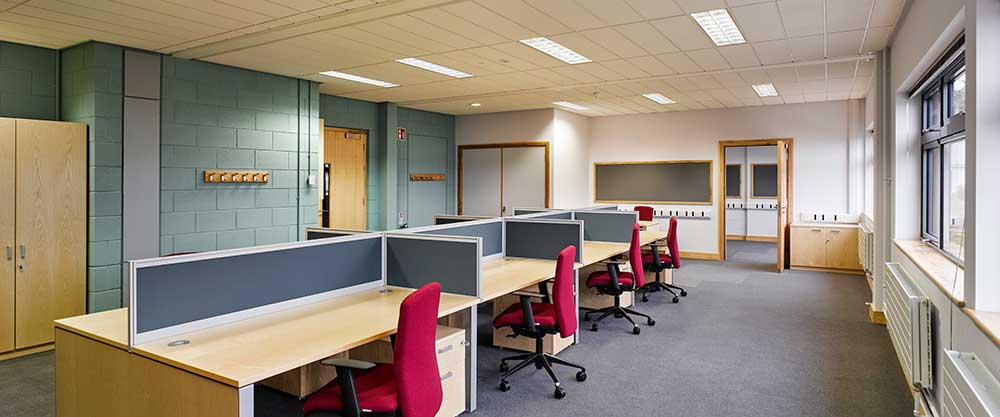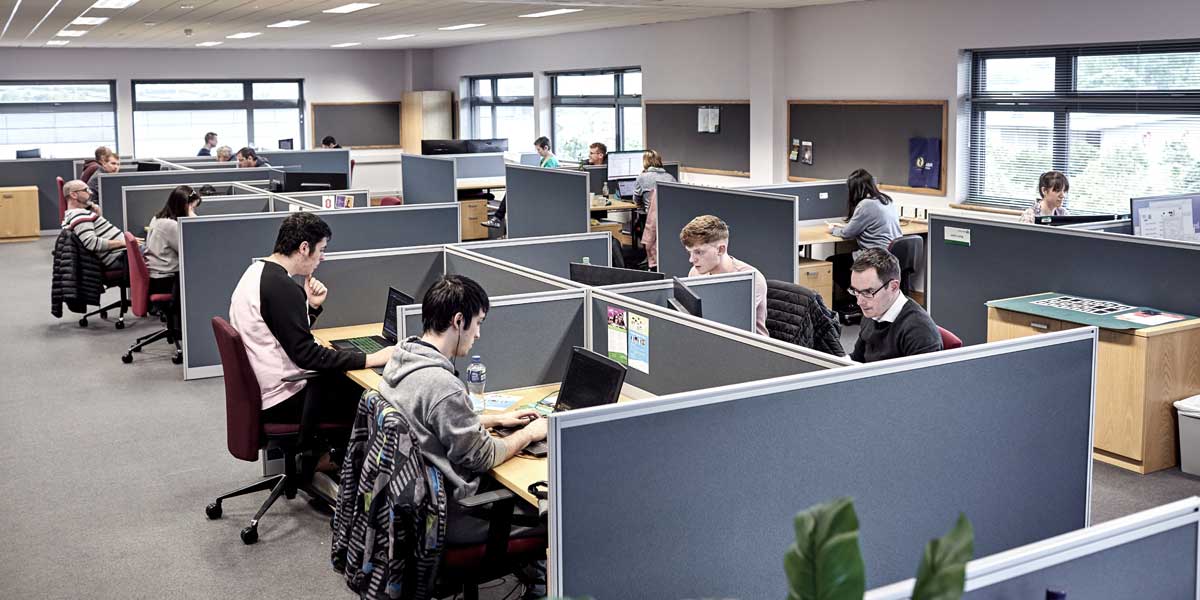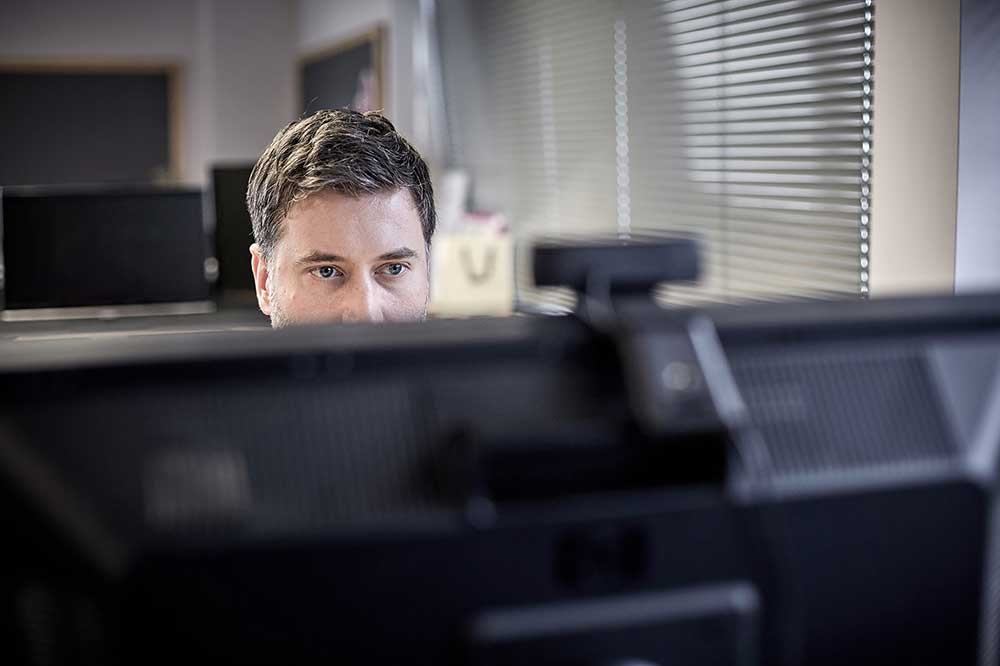 Flexible work spaces
At CoLab we off a wide range of work space solutions. From large offices to hot desks in the co-working area we have space to fit any size of business. Many of our large companies started in our co-working area then moved through office sizes. That's one of the benefits of joining CoLab, your space will grow with your business.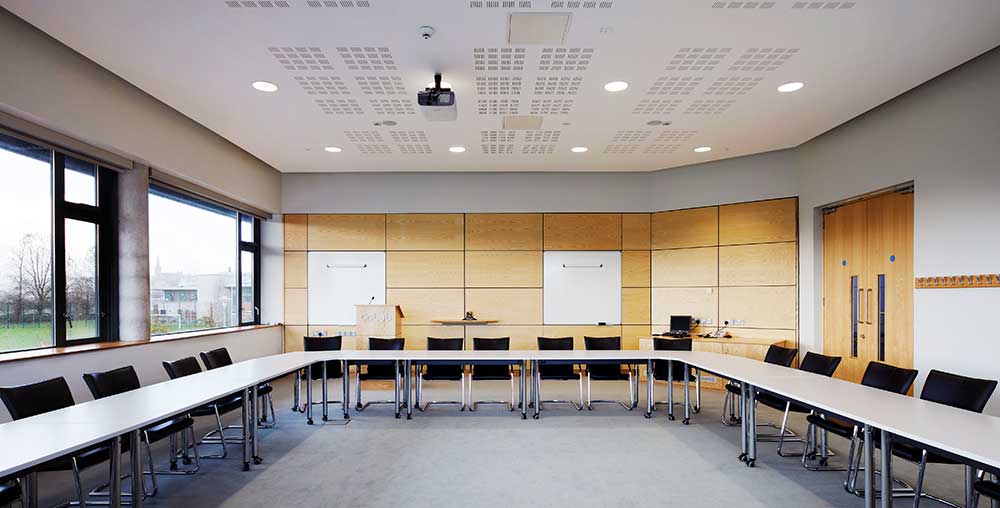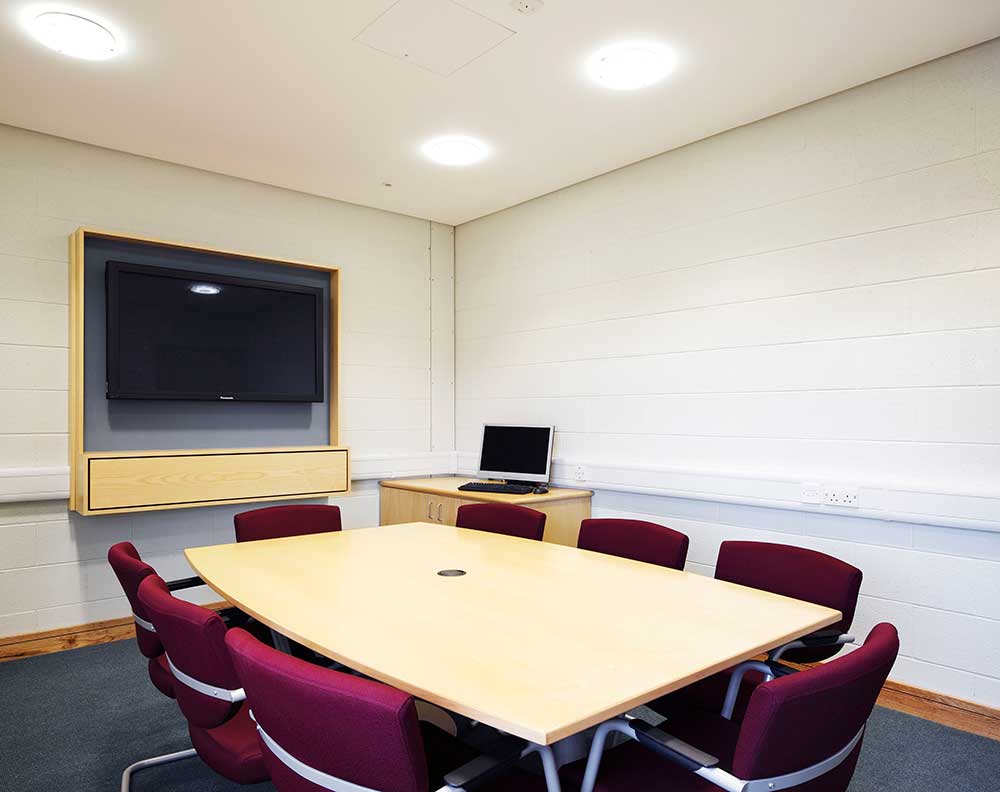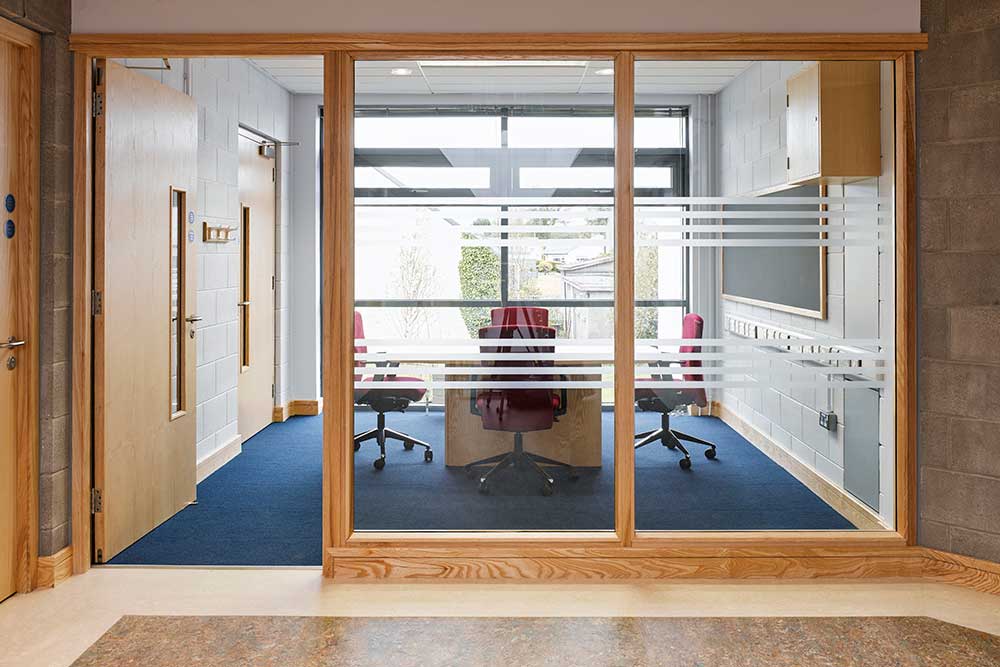 Meeting Rooms
We have a variety of meeting rooms equipped with VTC and teleconferencing equipment. We also have a large conference room and a seminar room which are available to book for a small fee.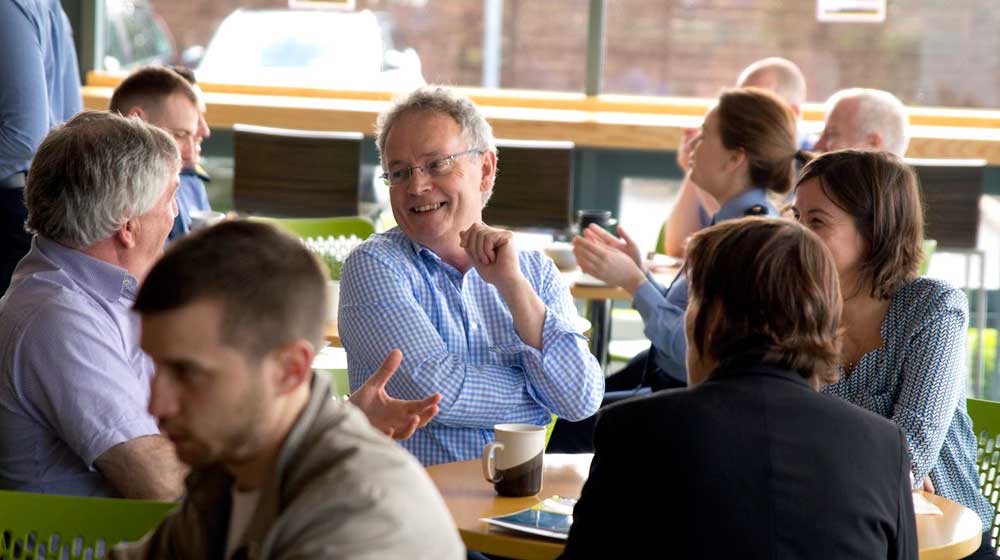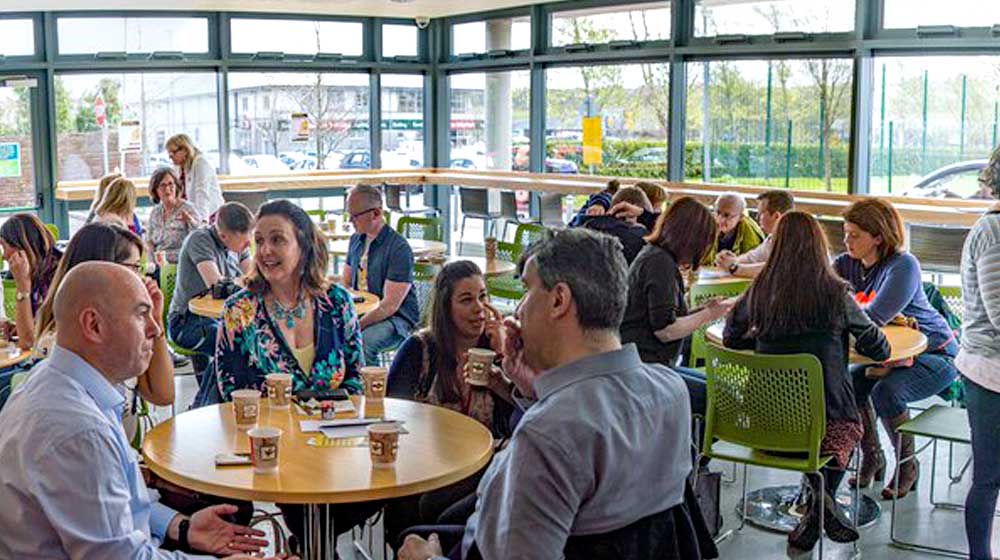 Kitchen/Canteen
Make connections while you're making a cuppa! Our Canteen is fully equipped with tea, coffee, milk, fridges, hot water and microwaves. Lots of tables and chairs and some comfy couches for taking a break.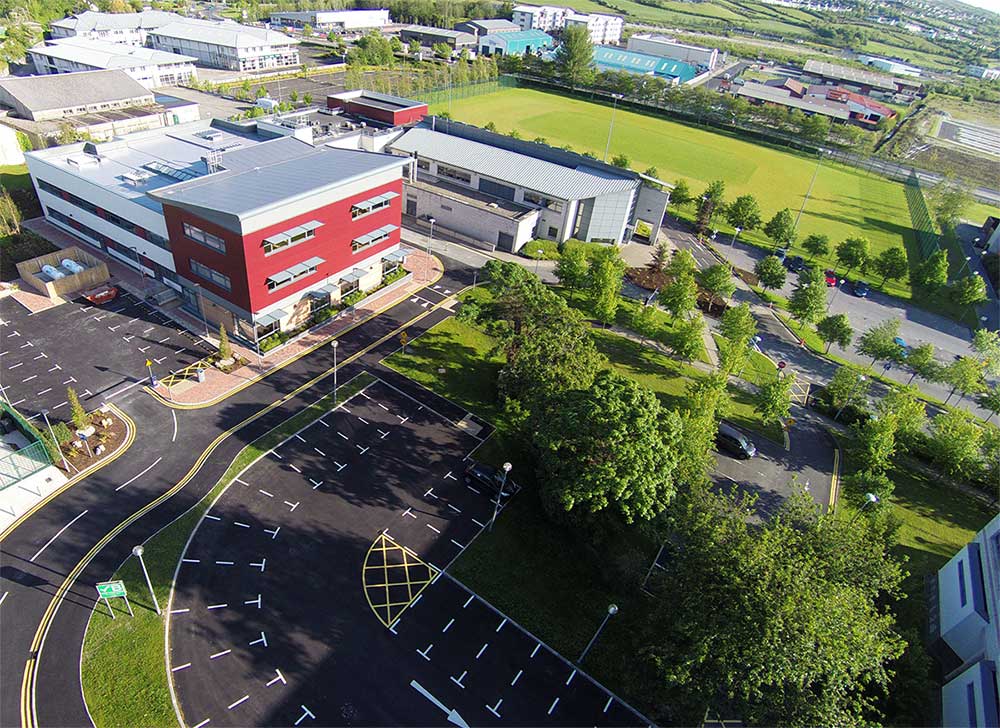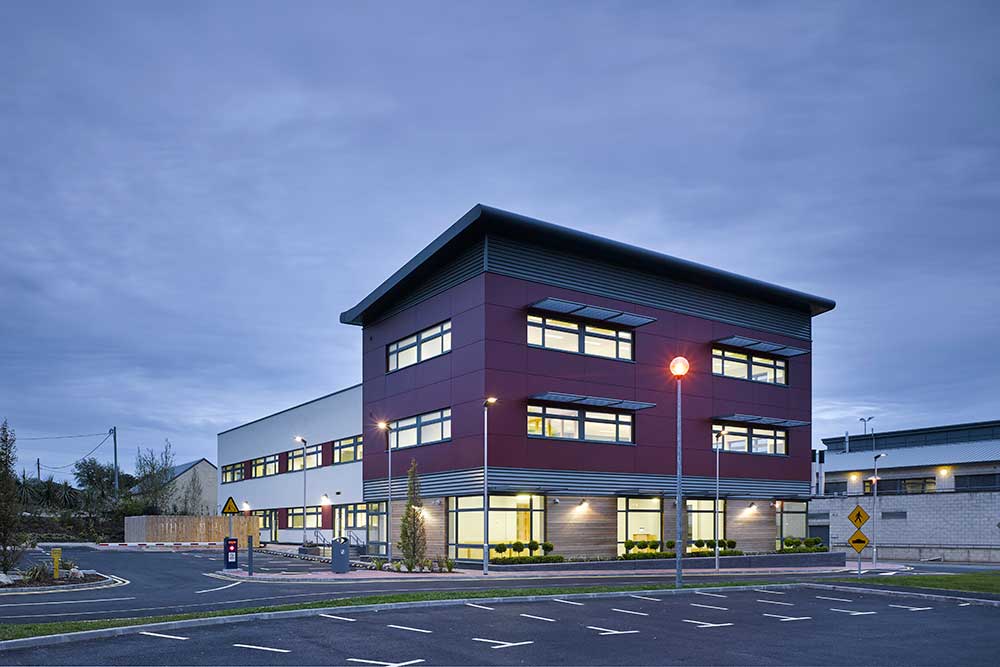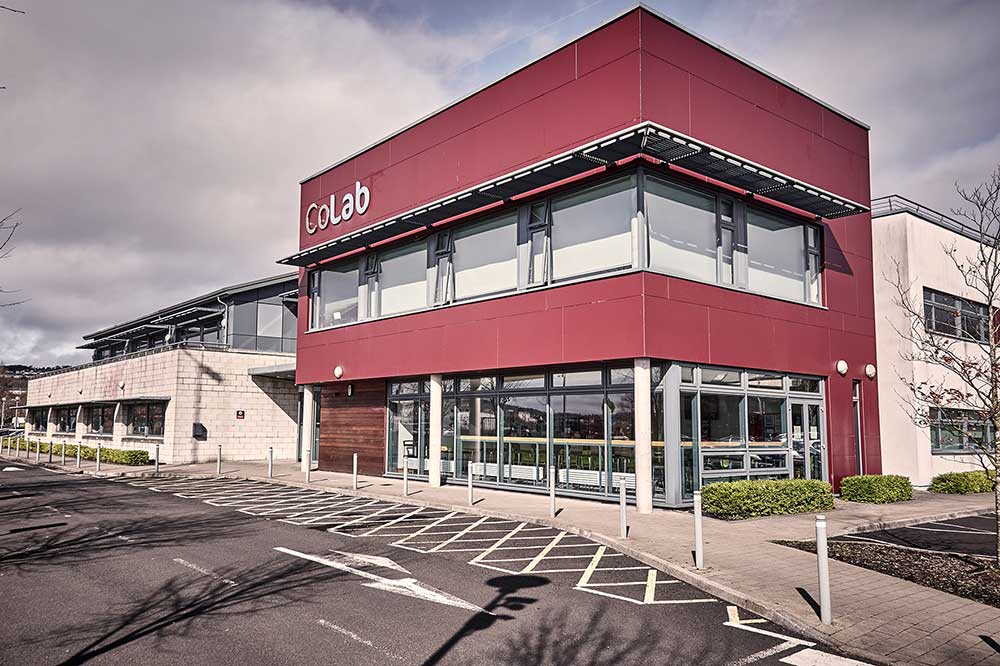 Parking
As we are based on the LYIT campus all our businesses and visitors have access to the LYIT car park. CoLab office spaces also come with one space allocated in our private car park.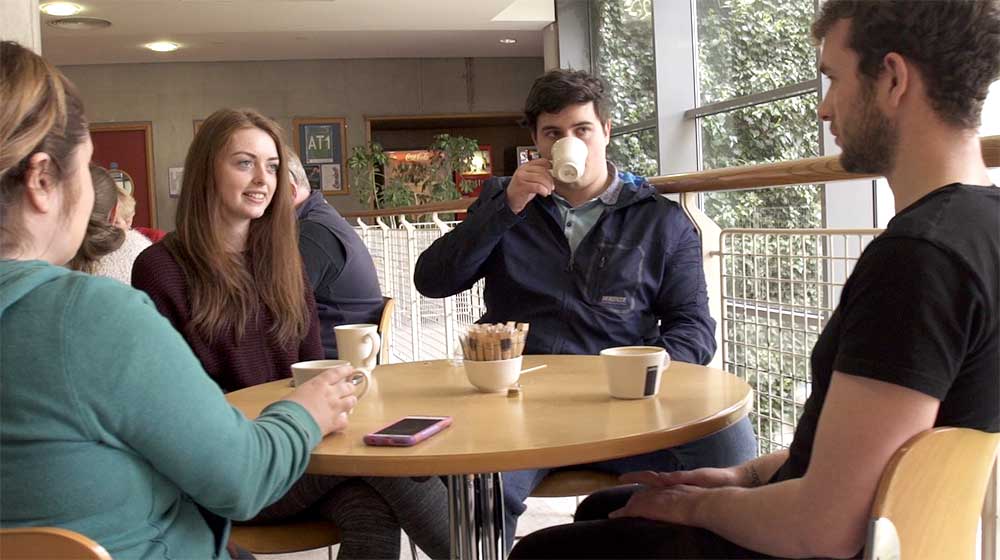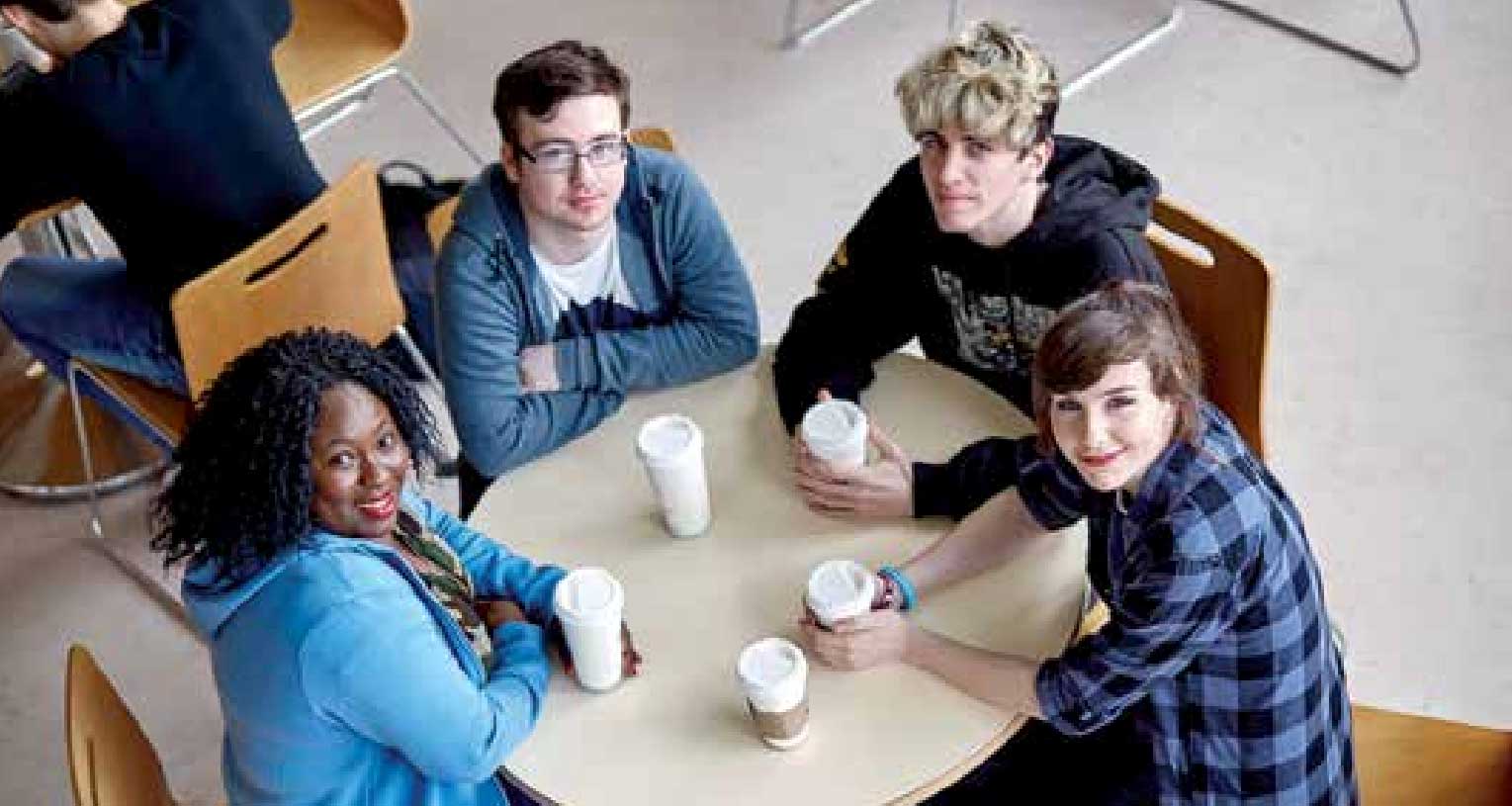 Coffee Shop and Restaurant
All CoLab clients have access to the LYIT restaurant, Starbucks and Costa Coffee shops. There are also numerous coffee shops and restaurants in walking distance of the campus.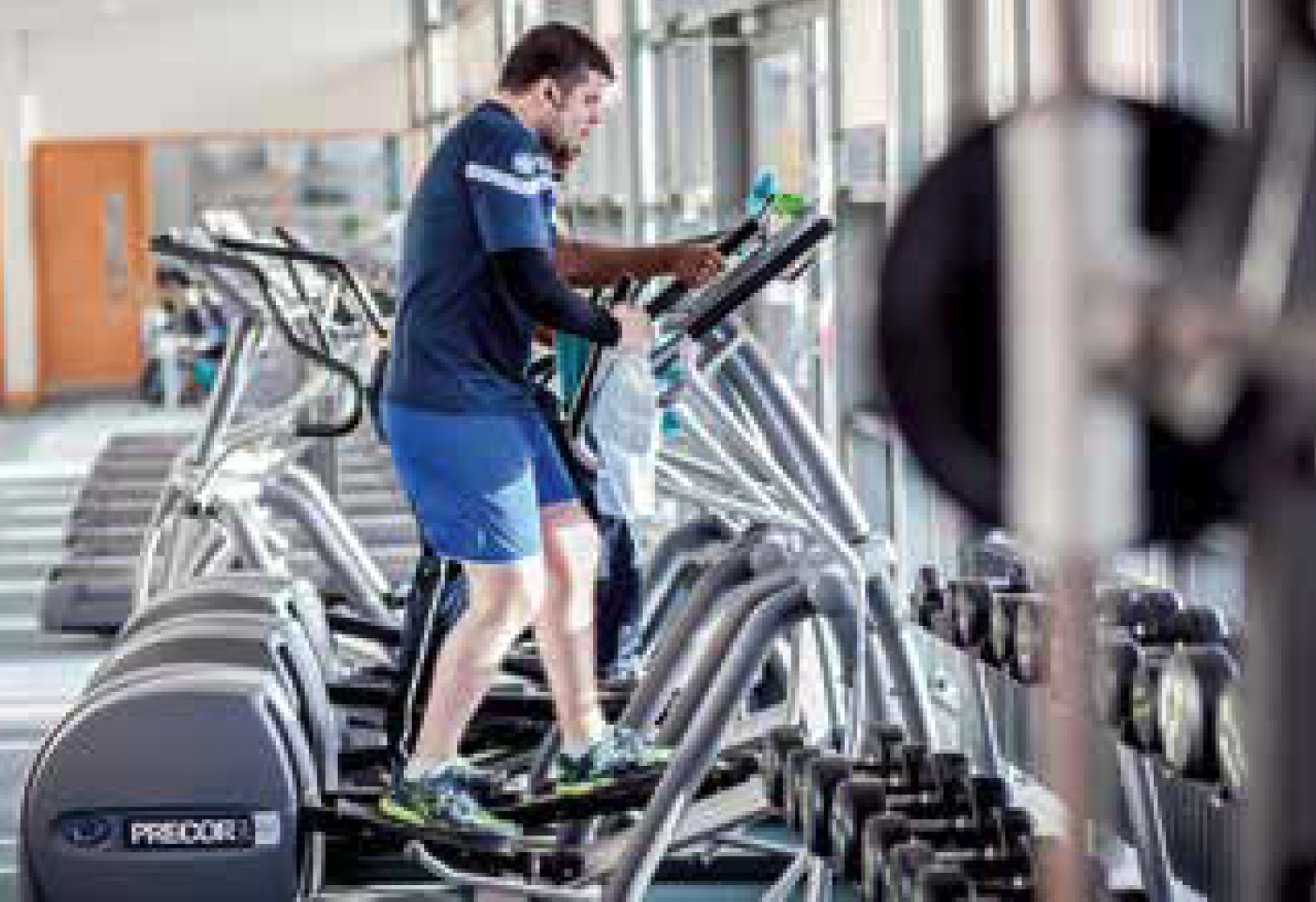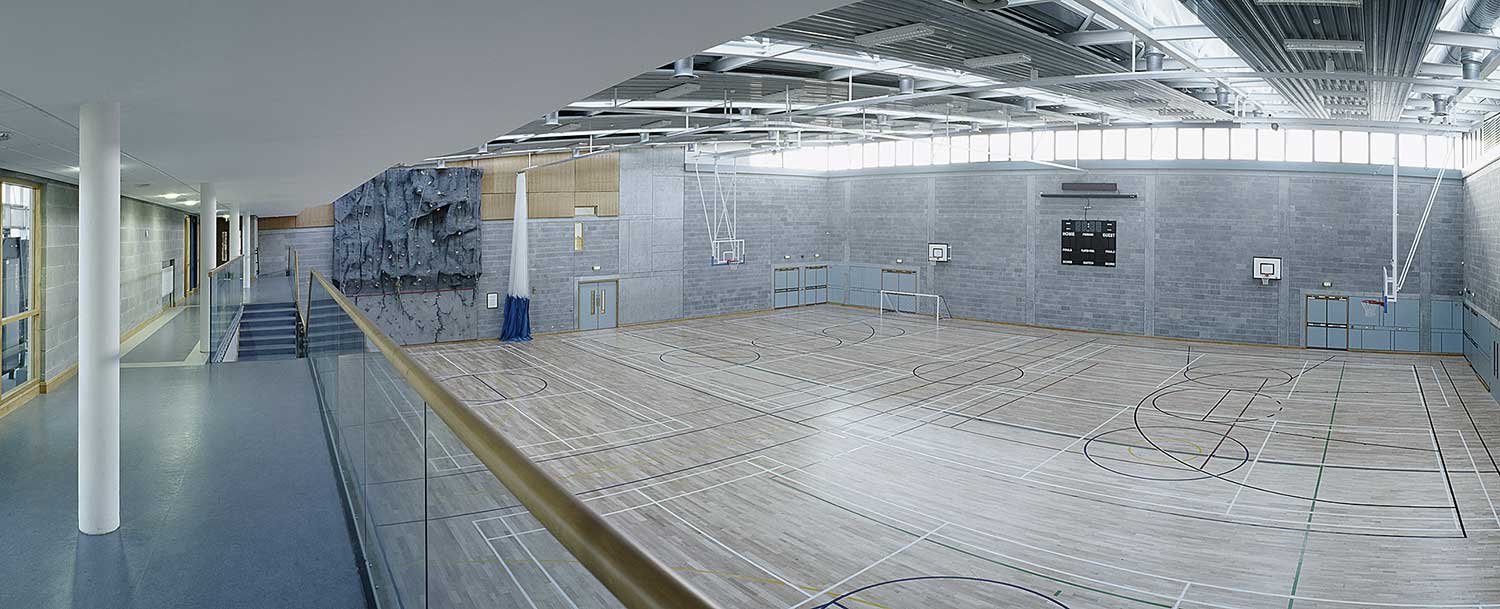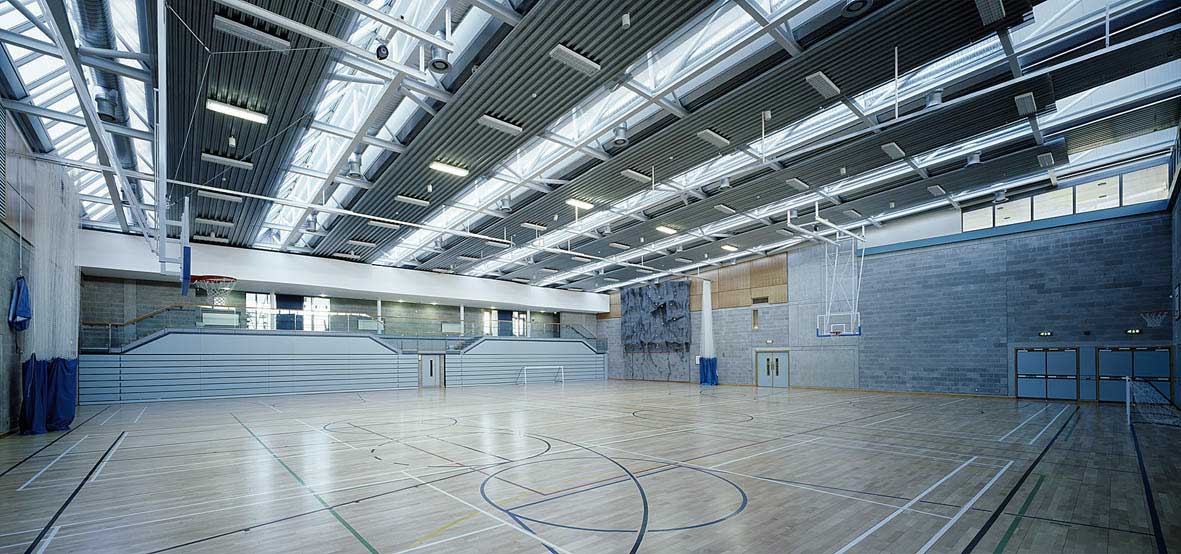 Sports Facilities
CoLab Clients have access to the LYIT gym including the fitness classes. Located in An Danlann, across from the CoLab building, the gym also has a sports hall and playing pitches that are available for CoLab use.
Would you arrange a visit or are you interested in applying to join CoLab? Please get in touch, we're here to help.
CoLab Team
Proven expertise in working with high potential startups.
Whether you're still at concept stage or you're an established company ready to grow, the CoLab team offers you a wealth of experience and enthusiasm. We'll draw on our exceptionally broad experience in the technology and knowledge sectors to maximise your commercial prospects. Our aim is to accelerate innovation lifecycles. We achieve this by connecting you to the right information and people at key stages; whether you need to develop new products, or reach new markets, or even source highly qualified graduates. CoLab means direct access to innovator and knowledge networks on the island of Ireland and Europe. That's a lot of proven experience to tap in to.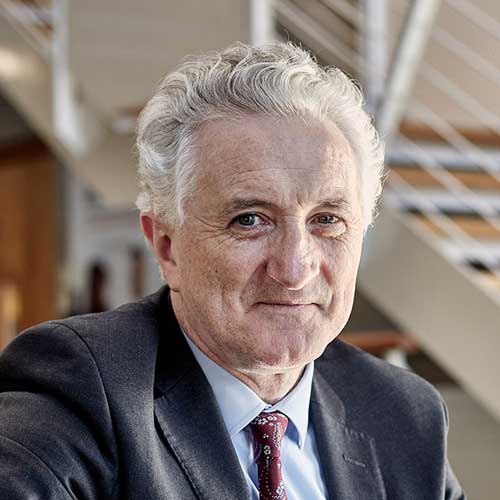 Vice President of Research, Equality and External Affairs — Letterkenny IT
John Andy Bonar is Vice President of Research, Equality and External Affairs at Letterkenny IT and holds Institute wide senior management responsibility for Research, Enterprise and Innovation, Internationalisation, Lifelong Learning and External Engagement. John Andy is a director of three not for profit Community, Sporting and Enterprise Development organisations. He holds a significant number of Regional, Cross-Border, National and International representational roles on behalf of LYIT. John Andy is a graduate of NUI Galway with B.Comm (Hons) and M.Econ.Sc (Hons) degrees as well as a range of other continuing Professional Development Qualifications. He worked previously for 10 years in the private sector in Management Consulting in Ireland, and the Construction Industry in the UK before joining LYIT 35 years ago. He joined LYIT as Lecturer in Business and was previously Head of School of Business before assuming his current role in 2007.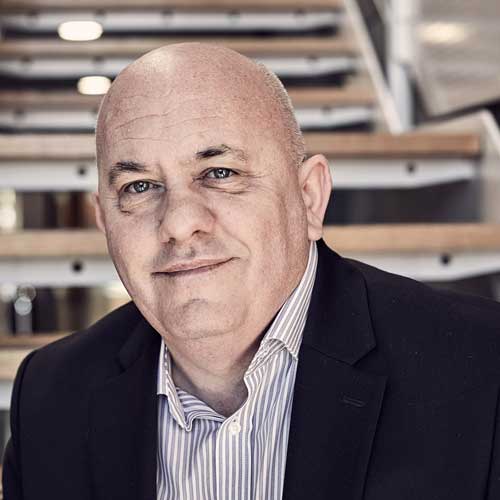 CoLab Manager
Patsy Donaghy is the CoLab Centre Manager at Letterkenny Institute of Technology. He is responsible for managing the day to day affairs, and strategic direction of the centre, as well as providing a welcoming, supportive environment for people with business ideas. Patsy is also involved in helping start-up companies based in the centre identify new opportunities and markets and has devised strategies to attract the right type of clients to the centre. Along with IT Sligo, Patsy is involved in the management of a national entrepreneur development programme called  New Frontiers which has proved to be the most successful enterprise development programme in the North West. Patsy believes that having access to the research facilities at LYIT and being able to link in with the academics is crucial in helping companies become more innovative. He also sees the development of Soft Skills, and the ability to help companies to network among themselves and also with local, regional, national, EU and industrial development agencies and organisations, as vitally important. He is a member of the European BIC Network, the United Kingdom Science Park Association, and the Centre Managers Group. The latter being the umbrella group for the Institute of Technologies Incubation Centres in Ireland. He is also a former member of the Gate2Growth incubator forum, a European wide network of incubators and as such traveled extensively in Europe visiting incubation centres. He holds a BBS Honours degree specializing in Accountancy from the Institute of Public Administration (IPA) and an MSc in Enterprise Development for Enterprise Centre Managers from Waterford Institute of Technology. Prior to working for LYIT Patsy worked for UNIFI, a large multi-national polyester yarn manufacturer where he was involved in the international sales office.
Would you arrange a visit or are you interested in applying to join CoLab? Please get in touch, we're here to help.
Partners
Ireland is home to a growing network on innovation hubs. Working together to share resources and expertise, this network is a fantastic support for business. See here for the location and contact details of the innovation hubs.
Catalyst
Catalyst is an innovation centre with offices in Belfast and Derry. For further information see wearecatalyst.org
gteic@Gaoth Dobhair
gteic @Gaoth Dobhair is located on the Údarás na Gaeltachta business park, Páirc Ghnó Ghaoth Dobhair, in the Donegal Gaeltacht in the northwest of Ireland. It is a state of the art innovation & digital hub where the unique Gaeltacht culture drives creativity and innovation. gteic @Gaoth Dobhair is part of the gteic Gréasán Digiteach na Gaeltachta (Gaeltacht Digital Network) and a growing digital ecosystem which will see hubs in 30 Gaeltacht locations countrywide when complete. See here for further information.
Údarás na Gaeltachta
Údarás na Gaeltachta is the regional authority responsible for the economic, social and cultural development of the Gaeltacht. The overall objective of Údarás na Gaeltachta is to ensure that Irish remains the main communal language of the Gaeltacht and is passed on to future generations. The authority endeavours to achieve that objective by funding and fostering a wide range of enterprise development and job creation initiatives and by supporting strategic language, cultural and community based activities. See here for further information.
Donegal Digital
Donegal Digital is a public-private partnership composed by 8 organizations, companies and institutions with the vision of "Digitally literate communities co-building sustainable enterprises and societal services". The Donegal Digital plan has three main objectives:
Increase digital research and innovation
Build strong Donegal digital communities
Deepen the Letterkenny digital cluster
See here for further information.
Join CoLab
If you would like to join CoLab please complete the form and we will get back to you.