Garda CPD Office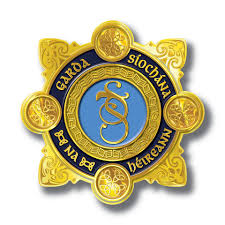 Garda CPD
The Garda Continuous Professional Development Office moved to the CoLab, Letterkenny in February 2017.
The office and attached training classroom has the primary function of providing academic training to new recruits once they leave their initial stage of training at the Garda College. This continued training, which includes on the job training attached to various stations in the Donegal Division allows these Gardaí in training to reach a standard where they can attain a recognised BA degree in Applied Policing from the University of Limerick.
We also provide Continuous Professional Developmental training for all Garda Staff in the Donegal Division on subjects ranging from IT to Criminal Legislation as well as Interagency Training with various bodies e.g. TUSLA.
The work we complete here on a daily basis is very much a work in progress and shall be so for a number of years to come. An Garda Síochána is going through a period of immense change and to be at the forefront of facilitating this change is an aspect of our job here at the Garda CPD Training Facility here that we are immensely proud of.