North West Academy of English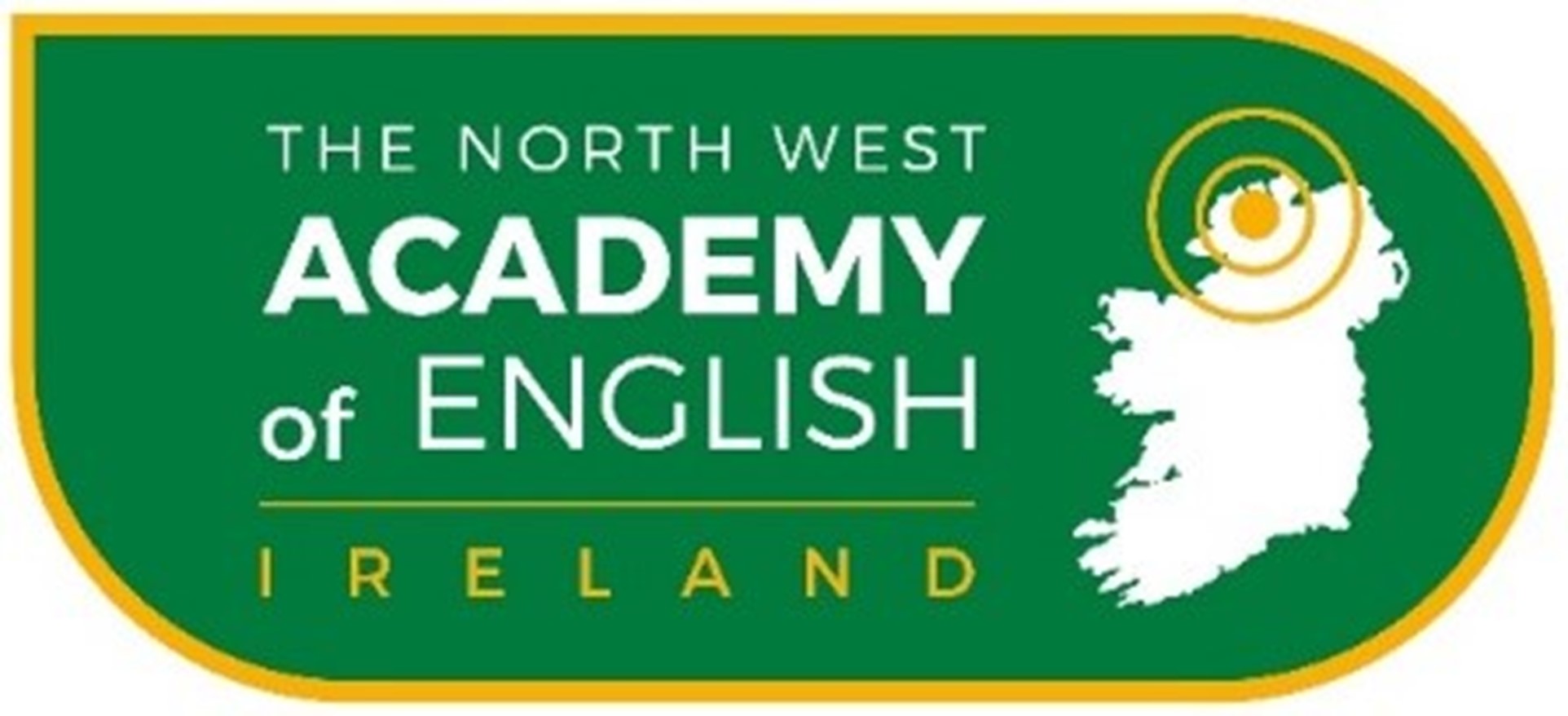 testimonials: "I really enjoyed attending the North West Academy because of the varied lessons. The teachers always tried to organise new activities to meet our tastes. I really appreciated that because we were able to learn more in an easier way." Huda (Erasmus+ student); "I really enjoyed my holiday at the North West Academy, because the school was very nice and the teachers too; besides I could meet new people and have fun!" Davide (Summer school student)
North West Academy of English
Professional Development & Cultural Programmes
The North West Academy has over 25 years experience in providing quality language, professional development and cultural programmes to groups and individuals of all ages. We are a private English language school which focuses on the organisation of mobility projects for international students, teachers and staff in the north of Ireland.
The NW Academy provides a one-stop-shop for all of our partners and students and specialises in the organisation of: English Language courses; Induction and Orientation; Work Placements; Cultural and Social activities; Airport transfers; Accommodation; Local transport and 24/7 Emergency support. We specialise in Erasmus+ programmes, English courses and English Exam programmes.
The North West Academy is accredited by the British Council, Accreditation UK, and ISO 9001 quality assurance scheme, and is an exam centre for Cambridge, IELTS and Trinity exams. We also offer Secure English Language Test (SELT) preparation courses for students who require these qualifications for VISA purposes.
The North West Academy of English in Letterkenny is a sister company of the well-recognised and established North West Academy of English School in Derry. The 2 branches are strategically positioned to service the NorthWest-Donegal cross border council areas.