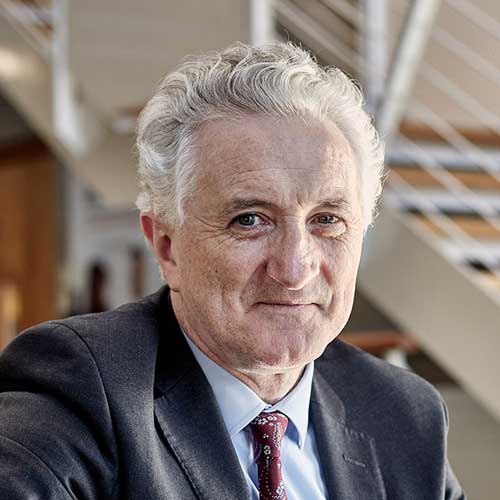 August 22, 2019 9:44 am
John Andy Bonar is Vice President of Research, Equality and External Affairs at Letterkenny IT and holds Institute wide senior management responsibility for Research, Enterprise and Innovation, Internationalisation, Lifelong Learning and External Engagement.
John Andy is a director of three not for profit Community, Sporting and Enterprise Development organisations.
He holds a significant number of Regional, Cross-Border, National and International representational roles on behalf of LYIT.
John Andy is a graduate of NUI Galway with B.Comm (Hons) and M.Econ.Sc (Hons) degrees as well as a range of other continuing Professional Development Qualifications.
He worked previously for 10 years in the private sector in Management Consulting in Ireland, and the Construction Industry in the UK before joining LYIT 35 years ago.
He joined LYIT as Lecturer in Business and was previously Head of School of Business before assuming his current role in 2007.
Categorised in:
This post was written by Joe Coll