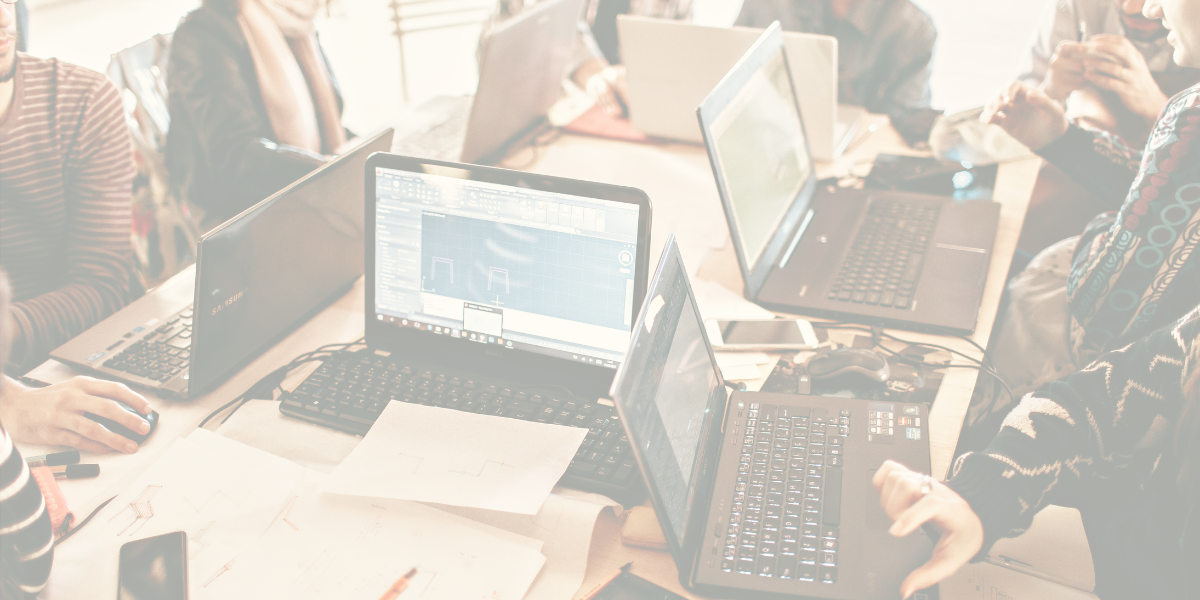 Modern consumers are savvy, they demand transparency and see through posturing. Authentic communication is what businesses are striving for and what consumers demand.  COVID 19 has shone a light on the importance of companies making a profit but ethically and with integrity. Businesses are being challenged on multiple levels with consumers asking questions about their communications and about their business core values, for instance, how a business treats their employees? How they're contributing to causes? How the company makes a profit? What is their record on environmental impact? People are making distinctions based on the modus operandi of a company and its products, not purely on product benefits.   Take, for example, H & M the Swedish clothes chain whose mission is "To drive long-lasting positive change and improve living conditions by investing in people, communities and innovative ideas."  They repurposed their supply chain to make PPE for medical staff and emerged strongly.
'Giving back' has become incorporated into business strategy or 'Corporate Social Responsibility' CSR, Covid-19 has made it essential. Authenticity in communication is more than CSR. It is doing good for the right reasons, not just for optics. Consumers want companies to be transparent about the advantages of their product or service, engage with them with respect, communicate changes, especially if something goes wrong.  There is an opportunity for businesses to reflect that the market has changed, to respond to the needs of customers and maintain a dialogue.  Of course, social media means that clients can have impact on communication immediately. This new environment is continuing to evolve and it's certainly not as it was before.
Keep it Real
Studies show that a respectful, honest stream of communication is wanted from customers*.   Being aware of a different consumer mindset, where listening, empathy and reassurance may be more welcome. * Know what your brand values are and what they are not.  This is a good compass for tone in your communications. What is central to all communications is this: using your expertise to help during a crisis is not about commercial advantage or profit. It is about doing the right thing for society and showing a company's true values and citizenship. However, even if you haven't been involved in supporting during the crisis, communicating with customers about what you have done to keep staff and customers safe (hygiene), finding a way to reassure people, advising customers about what changes will be happening in your business,  are all valid. Probably most important to remember is, this is not the time for pushy sales and pressure about your product or to cover ourselves in glory.
Be courageous
Now is a good time to try new approaches to communicate with your market. Many companies have already had to change the way they produce and deliver services/product. Similarly, with communication, consider what medium makes most sense for your customers and when, and try to be consistent in every media platform. Everyone has had to adapt to a new consumer environment. Don't do it alone, collaborate, ask opinions from staff and customers in proceeding with new ideas.  Some communications approaches will work, and some won't, remind yourself it takes courage and tenacity to be in business at all during this time. It takes even more guts to be innovative. Do the research to inform your communications decisions. Listen to how your clients wish to communicate with you and vice versa. If you're part of a network like Colab, talk to your colleagues or the team to soundboard communication ideas and tone. Look to inform your decision, there is tons of industry information available. Whatever you do engage opinion and feedback from people you trust, who have alternative expertise and those who are more likely to disagree with you or have another perspective. Where possible test, test, test, your communications content by setting up focus groups, surveys or simply asking for client's input.
Have empathy
People do business with people.  Communications is a 2-way street and understanding client needs and acting on them or acknowledging them can be powerful. The circumstances for so many people have changed, for many not for the better. There is still much fear regarding how Covid 19 will affect our lives in the future. So, be clear in your message to customers about why the business is communicating in the first place.  Consider what the core brand values of your business or product are? Values like, 'efficient', quality, 'innovative', are nearly a given, but maybe it's time to add compassion and kindness. This is an opportunity to re-evaluate your communications approach and to return to the motivation for setting up the business, your vision.  Some questions to consider are:
Communications check List
Is there a risk your business may come across as profiteering or opportunistic?
Will this message contribute to a sense of panic?
Does this communication make assumptions about my audience's current lifestyle, situation, or access to resources?
Will this communication impact the reputation of any partner (e.g. an influencer or another agency)?
Is the tone of my communication appropriate in this context? Does my content make light of a serious subject?
Does my communication provide value for customers or clients?
* https://www.warc.com/newsandopinion/news/brands-in-a-pandemic-world-insights-from-kantars-covid-19-barometer/43422