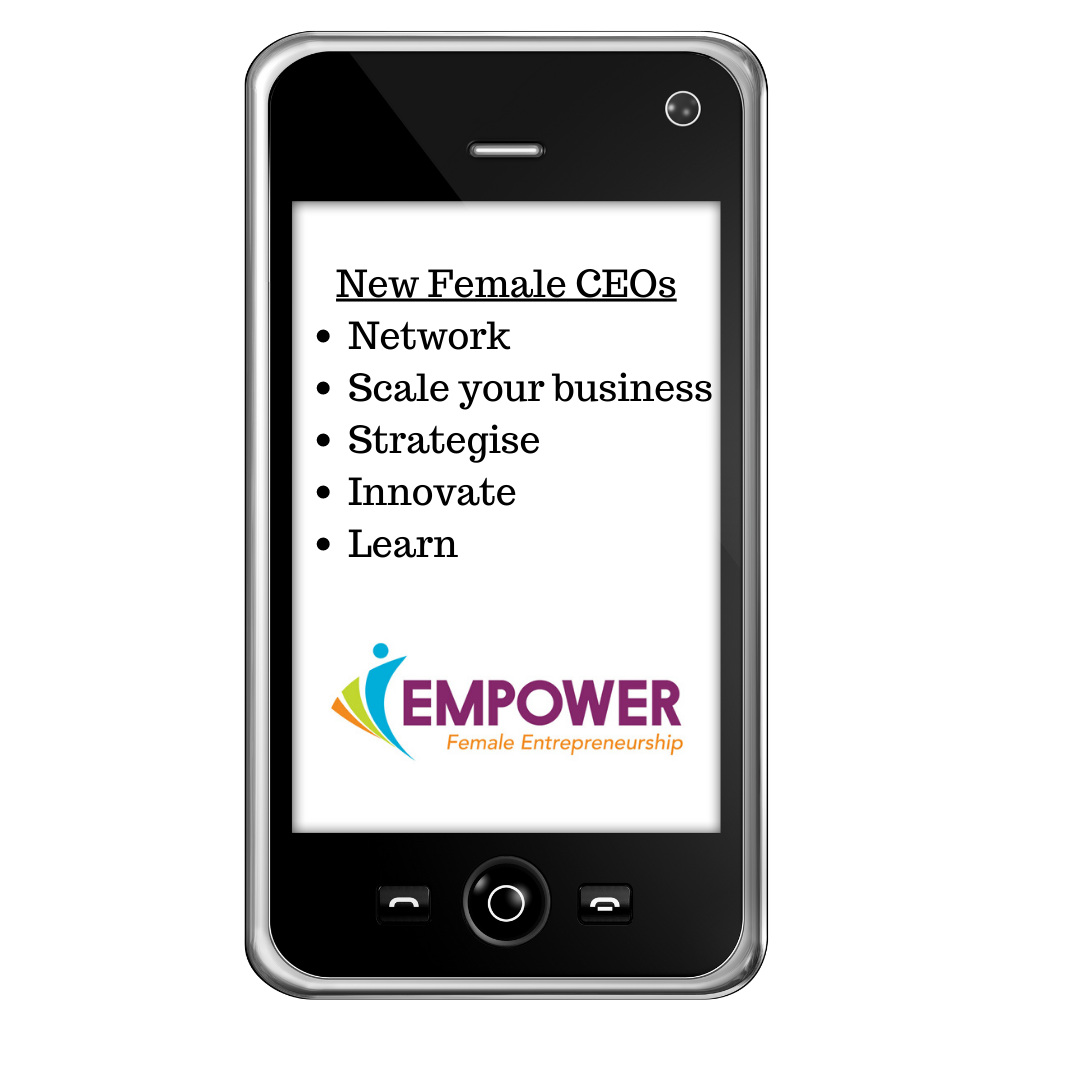 The Empower Programme is a new programme for start-ups targeted at female entrepreneurs from the West and North West of Ireland. This programme  addresses specific challenges that hinder females and will help to fast track female-led businesses.
The programme, which commenced in 2017, is made up of two cycles, Start and Grow. The start cycle is for women with a business idea or those who have been in business for less than a year. The grow cycle is for women who have been in business for 18+ months and focuses on helping women scale their business. The exact topics for each module are based on a needs assessment of each group allowing for a course that is as unique as the women taking part.
The programme was initially run by GMIT Innovation hubs and focused on Galway, Mayo and Roscommon. Due to its success funding has now been allocated to expand this programme to the North West in conjunction with LYIT, CoLab, and IT Sligo.
Applications are now being accepted for the Grow phase of the programme which will be located in CoLab for participants from Donegal. For further information and to apply visit empowerher.ie