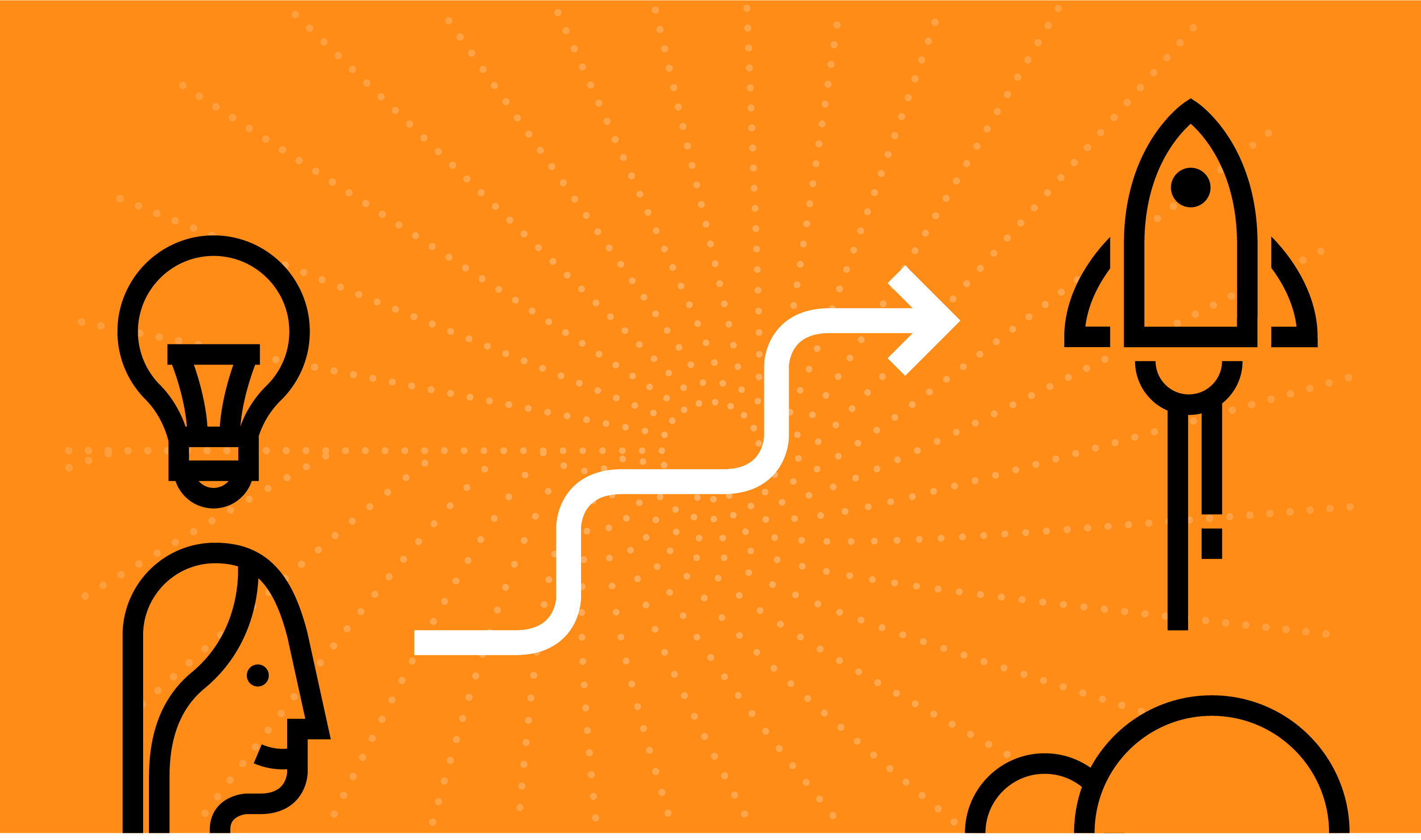 Turn your brilliant new idea into reality with New Frontiers
We are delighted to announce that New Frontiers Phase 1 2020 is now open for applications.
So many of our companies have come through this programme and have found it a tremendous benefit when starting up. Not only do they benefit from the mentoring and advice,  but also from the network of business contacts they make in the CoLab and in SligoIT.
See what David Gildea, VP Product, GM of CloudRanger at Druva, had to say about New Frontiers in our Business Leader interview. 
To apply for the New Frontiers visit http://www.newfrontiersnw.ie/how-to-apply/